→→→→→→→Student Intern←←←←←←←
WE ARE NOW ACCEPTING APPLICATIONS FROM
soon to be Class of 2020 and Class of 2021 Seniors
Love our style? We are looking for outgoing high school Juniors and Seniors that are fun, energetic, dependable, outgoing, natural born leaders, proficient in Social Media, and want to represent and assist our studio. Photography experience is not required as you will not be photographing. After assisting with 35 sessions/events you will receive your very own complimentary Senior VIP Session complete with digitals ($2200 value). Plus, so much more! We are so excited about all of the plans we have for this year!!!
You can check out our work here: Kiki's Corner Seniors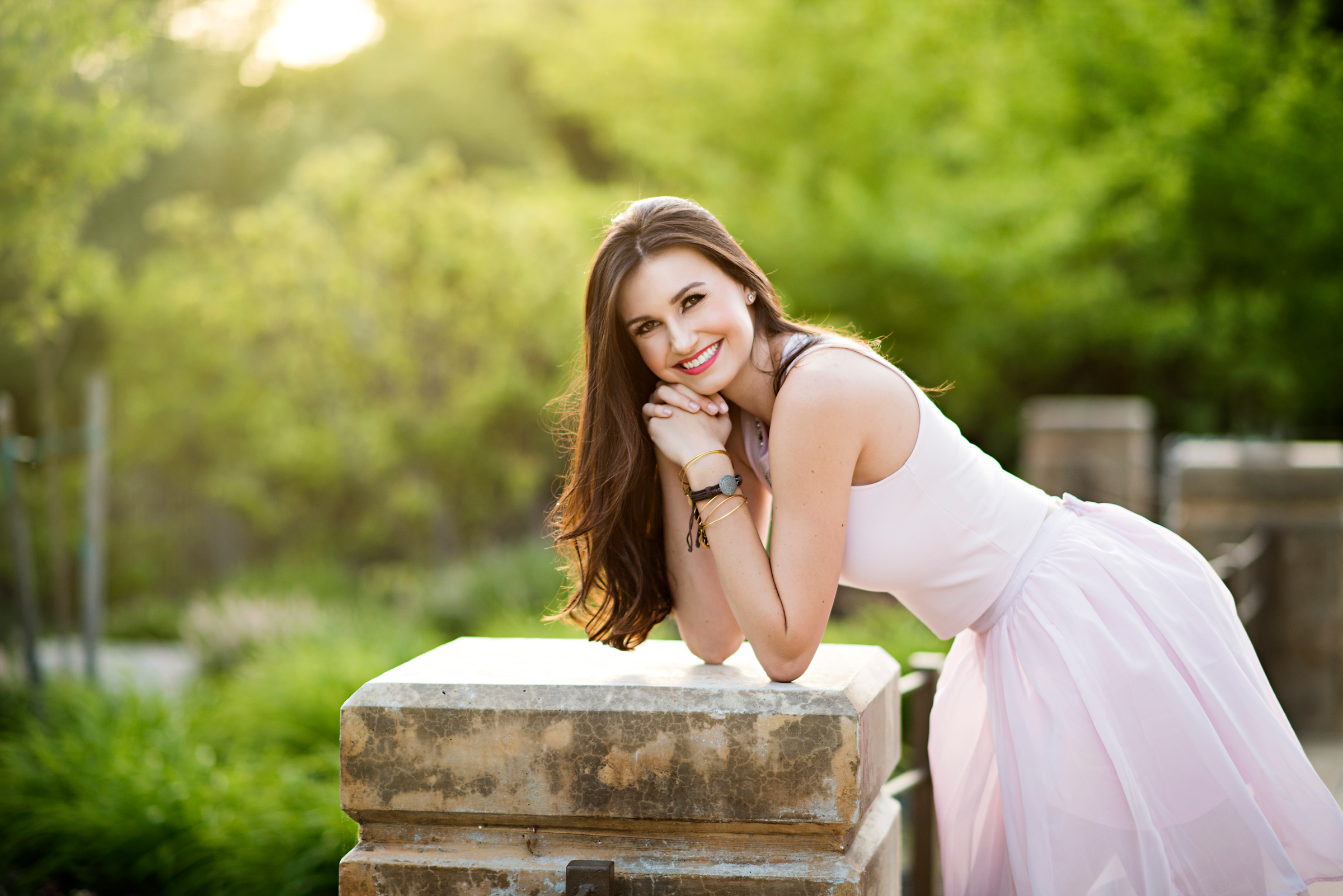 INTERESTED? Complete the application below!
We will contact you if we have selected you for our Student Intern team!

→You MUST be a High School Junior or Senior that lives within a 45 mile radius from our Studio in Stanton, Texas, and has your own transportation to and from our Studio. MUST be available on Tuesday, Thursday, and Sunday evenings ←
__________________________________________________________________
→→→→→→→Thank you for applying to be a part of our Student InternTeam!!! We think the BEST applicants are high school Juniors and Seniors who LOVE our style and want us to photograph their Chic & Unique Senior VIP Sessions. ♥←←←←←←←